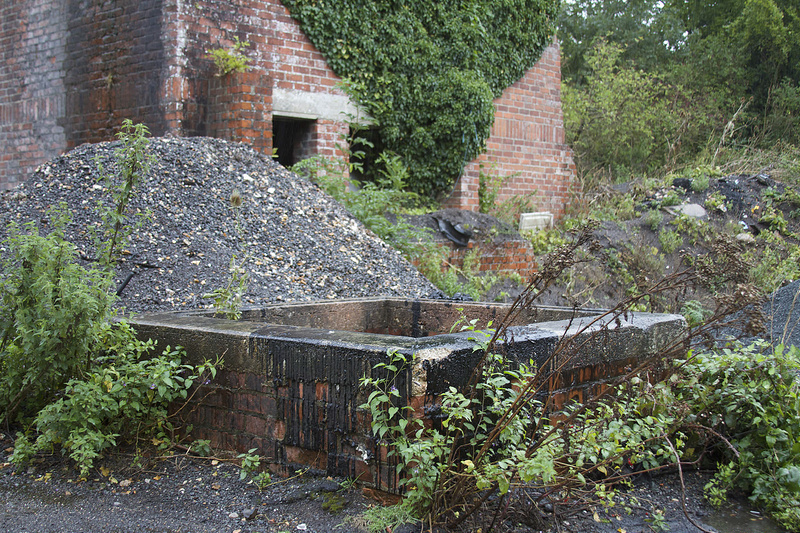 Northington Pumping Station was built as a booster set for the strategic oil pipeline that was constructed in World War 2 between Hamble in Hampshire and Aldermaston in Berkshire.
The building is military in origin and was substantially constructed in order to withstand blast.
The main building is separated into two parts, one housing the electric motor with a drive shaft connecting to the pump in the adjoining plant room. Very little remains of the pump or its motor save for some foundation plates and pump bearing housings.
The pipeline still runs to this day between Hamble and Aldermaston but without the need for the booster at Northington.
The Visit
So i first found this place about 6 years ago popped my head in once had a look and left. 6 Years later i finally go and have an actual look with my camera. Getting in is fairly easy has one of those concrete blocks stopping the travellers setting up camp, or anybody else for that fact. Located just north of Winchester up the A33 towards basingstoke. As you can see in my pictures the main building now looks like it gets used by people to have sex, with porn mags and underwear everywhere.