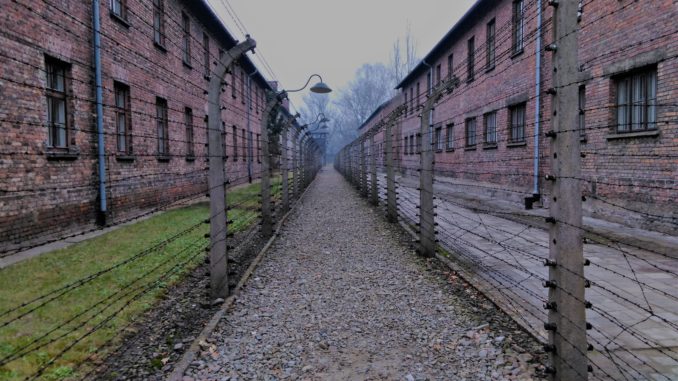 I am sure we all know the history of this place and the horrific things that went on here. In this report are two of the three concentration camps at Auschwitz, it was a guided tour, as thats the only way to see this place as braking in didn't feel right despite the fact it is heavily secured with guards, bag searches etc…
I did however "get lost" and may have wondered away from the tour a little, a few buildings which weren't open to the public and which the doors needed persuading contained old Nazi SS offices, full to the brim with old Nazi memorabilia, flags and uniforms. I shouldn't have been there and was too scared to even get the camera out. I wondered around some more "off limits" areas and stumbled across some staff and had to play the dumb tourist looking for the toilet to get out of the situation.
A very moving place and somewhere I will never forget, this report is done with great respect and remembrance to those who lost their life at the "Death Factory".
There is a video of my visit on our YouTube page, definitely worth a watch!