This place is a mystery, there is nothing online about it and no information at all about the history or who owns it. I do live about two miles away from this site and have driven past the wooded area it's in many times but not actually seen the buildings through the trees until now. A family member said they remember visiting the vineyard in the late 90's and from paperwork and various things found inside I would say it closed in either 2001 or 2002, other than that I know nothing apart from it was the local vineyard which produced a number of different local wines and there was also a restaurant and bar on site as well. Nature has taken over a bit here and the back half of the building is completely collapsing, looked really good in the woods all creepy and out of place.
Apart from the one obligatory poorly drawn penis on the wall there was no real vandalism at all, the place had been turned upside down but not destroyed by any little fuckboys and I struggled to find a human shit anywhere! This location is surrounded by a number of Gypsy camps and caravans though so it does make being caught in there all the less attractive.
Just as we were leaving we looked in some old shipping containers stored next door only to find a fairly good sized old hydroponic weed farm. It was a proper job at the time with what was a good and well established set up. It was actually wired up to the restaurant next door to the mains, how long they had been growing there is anyone's guess but from the looks of it they had been robbed within the last 6 months from the look of some of the stuff left lying around still.
I did a short video of the old grow house and will put a link at the end if it interests you.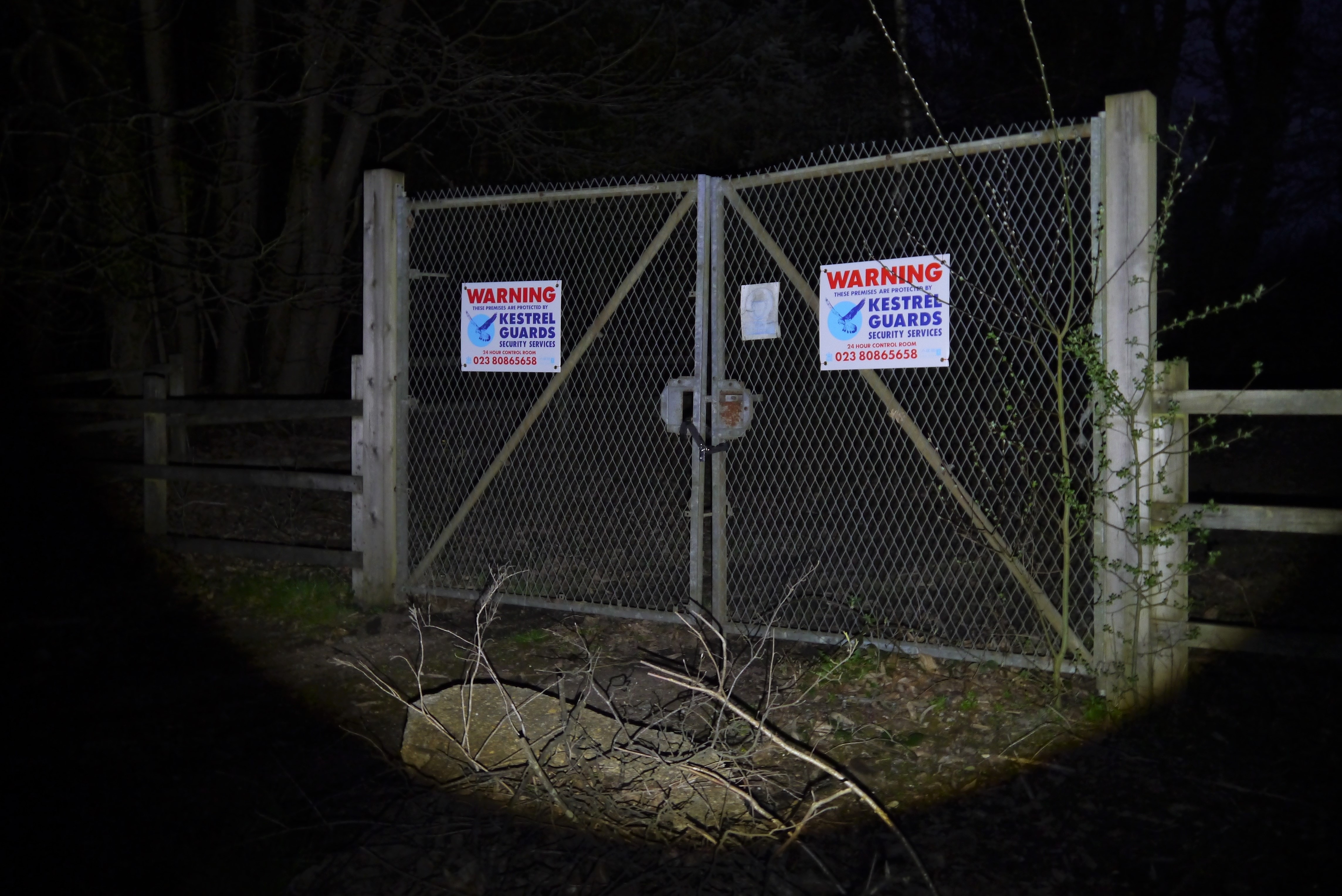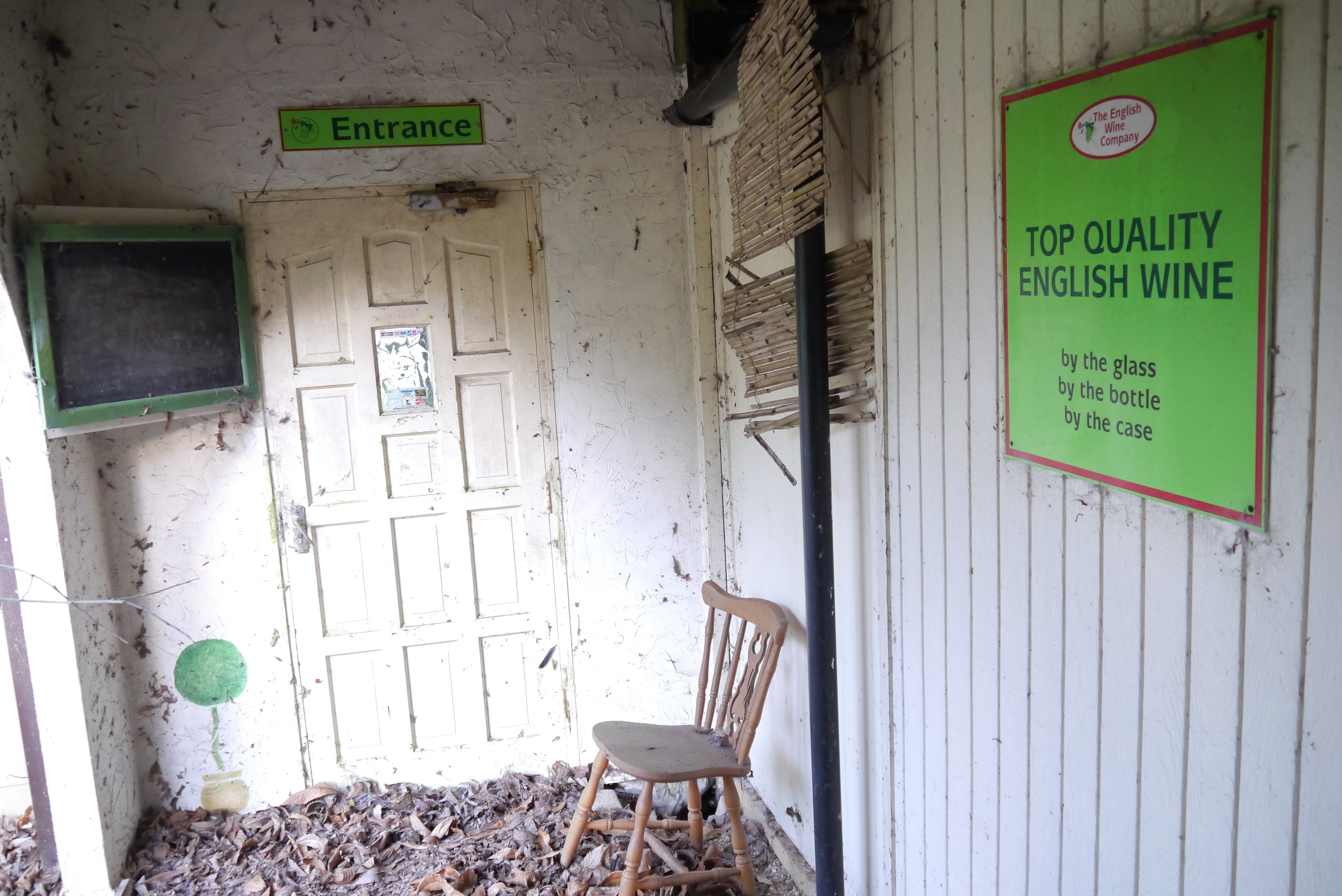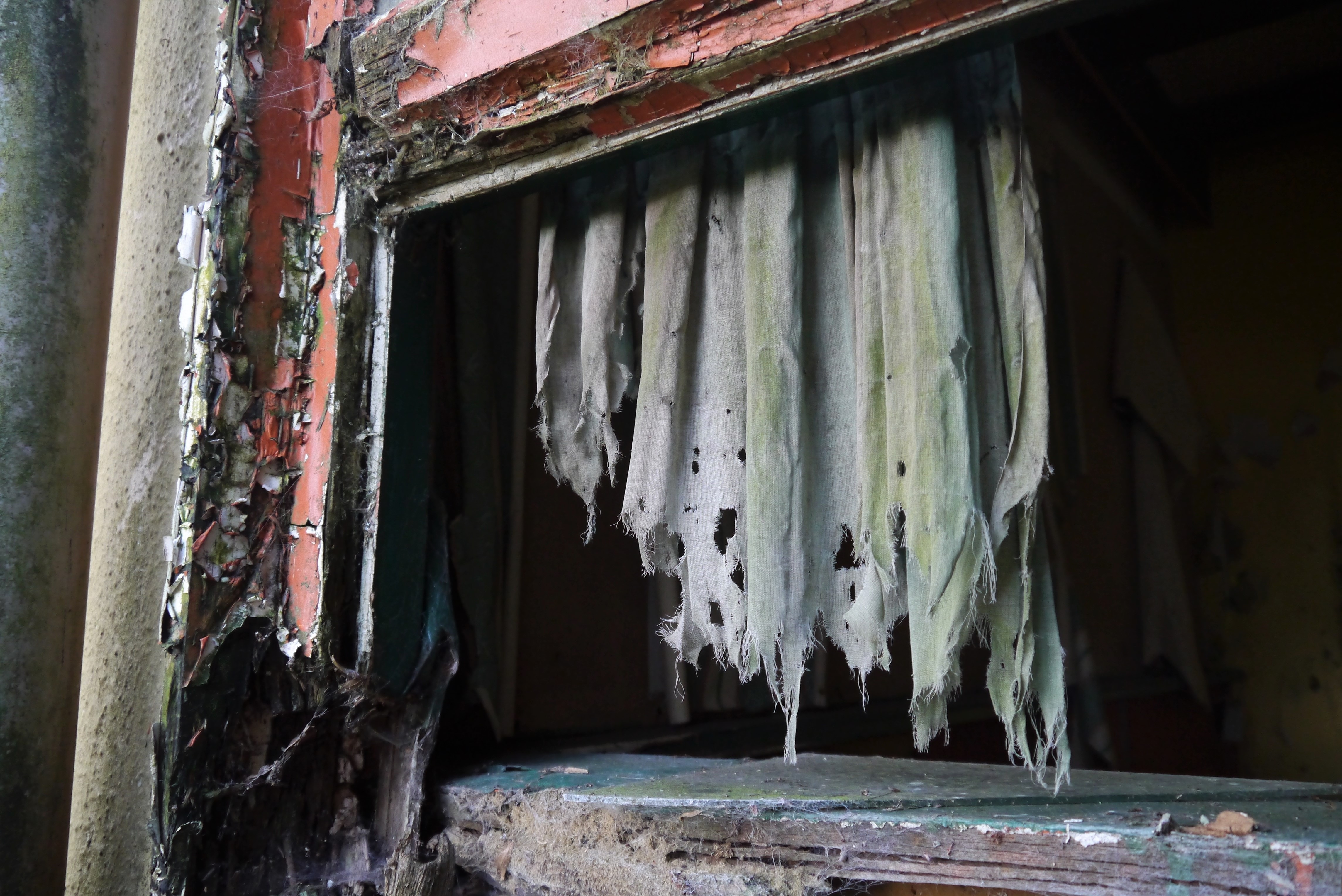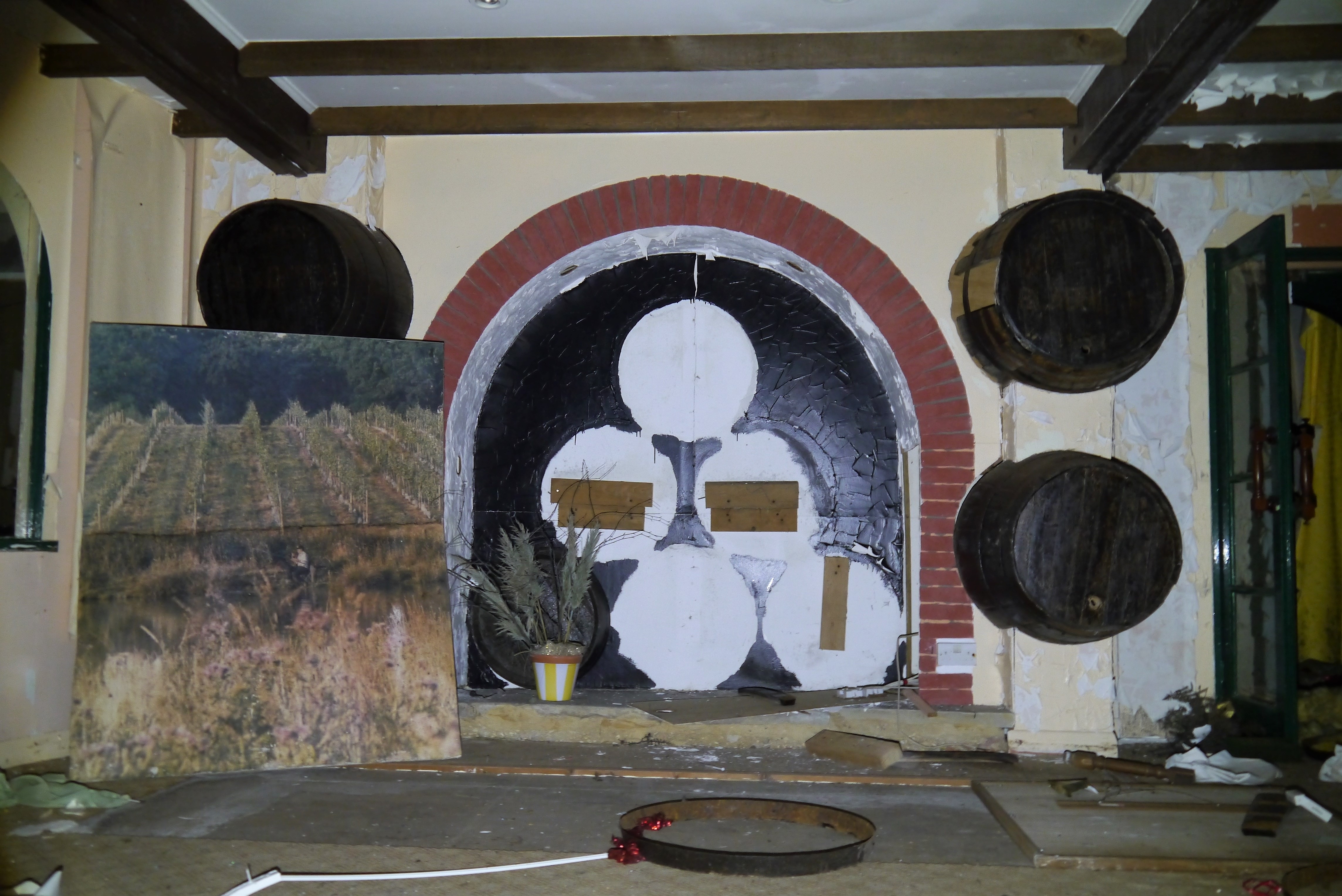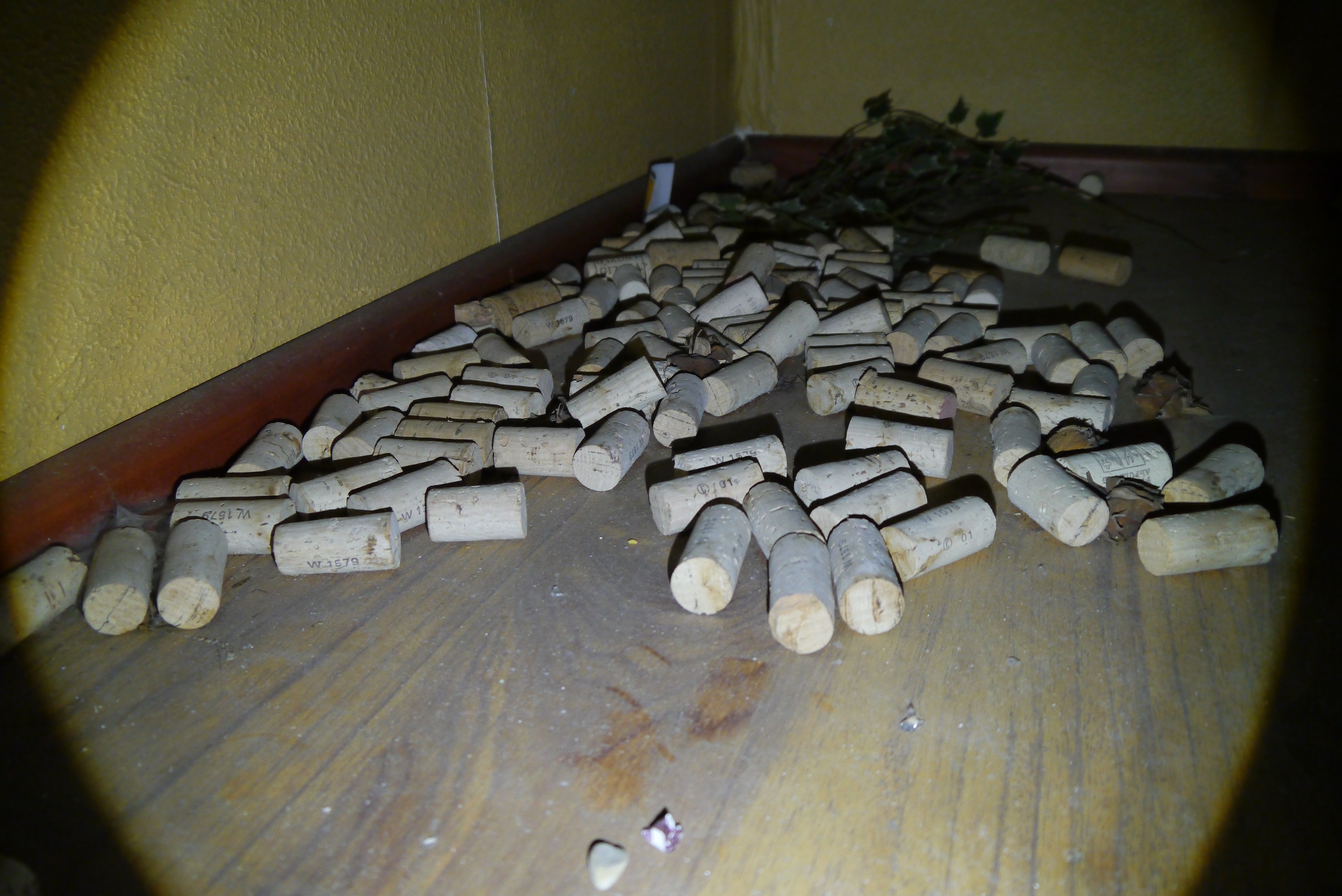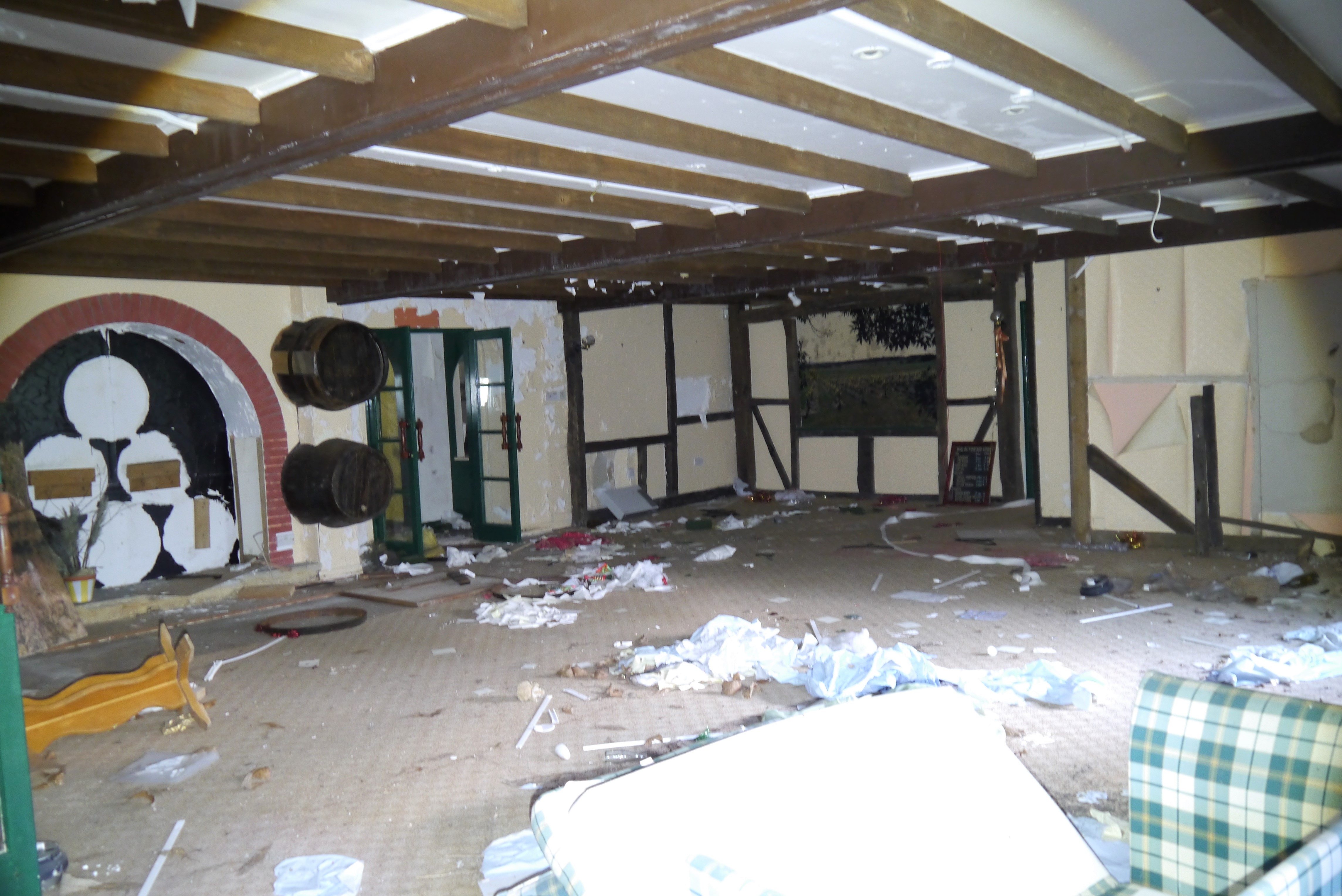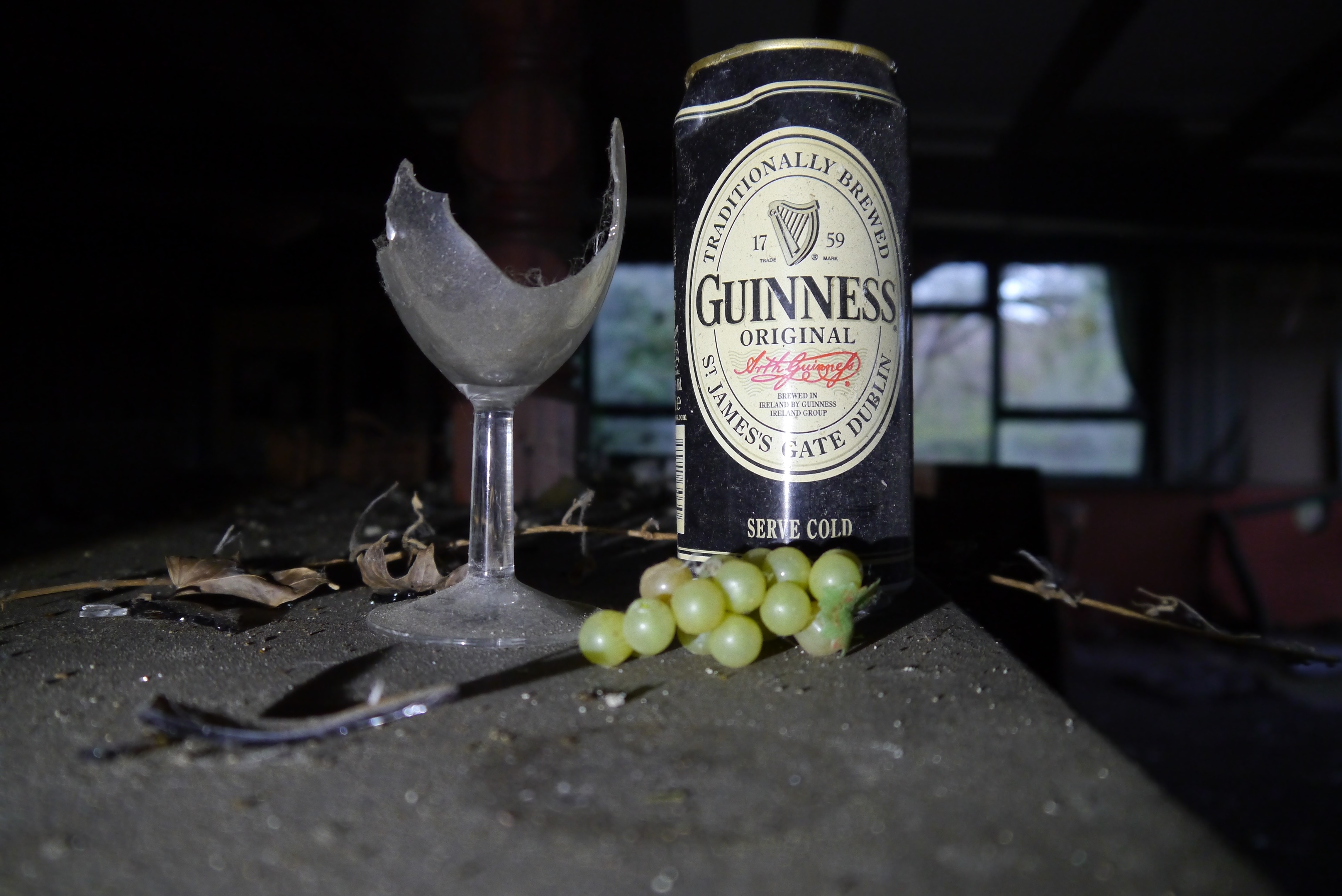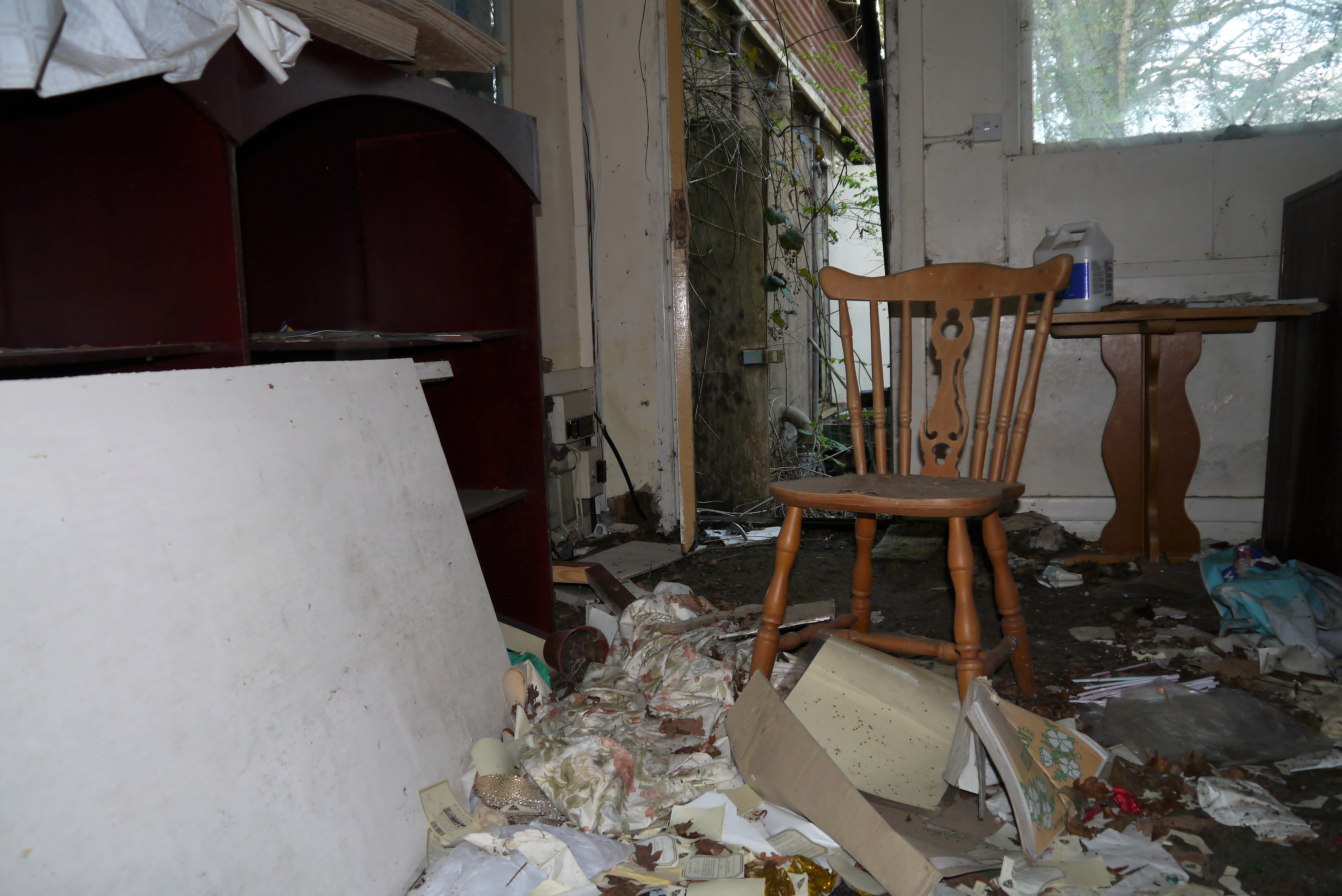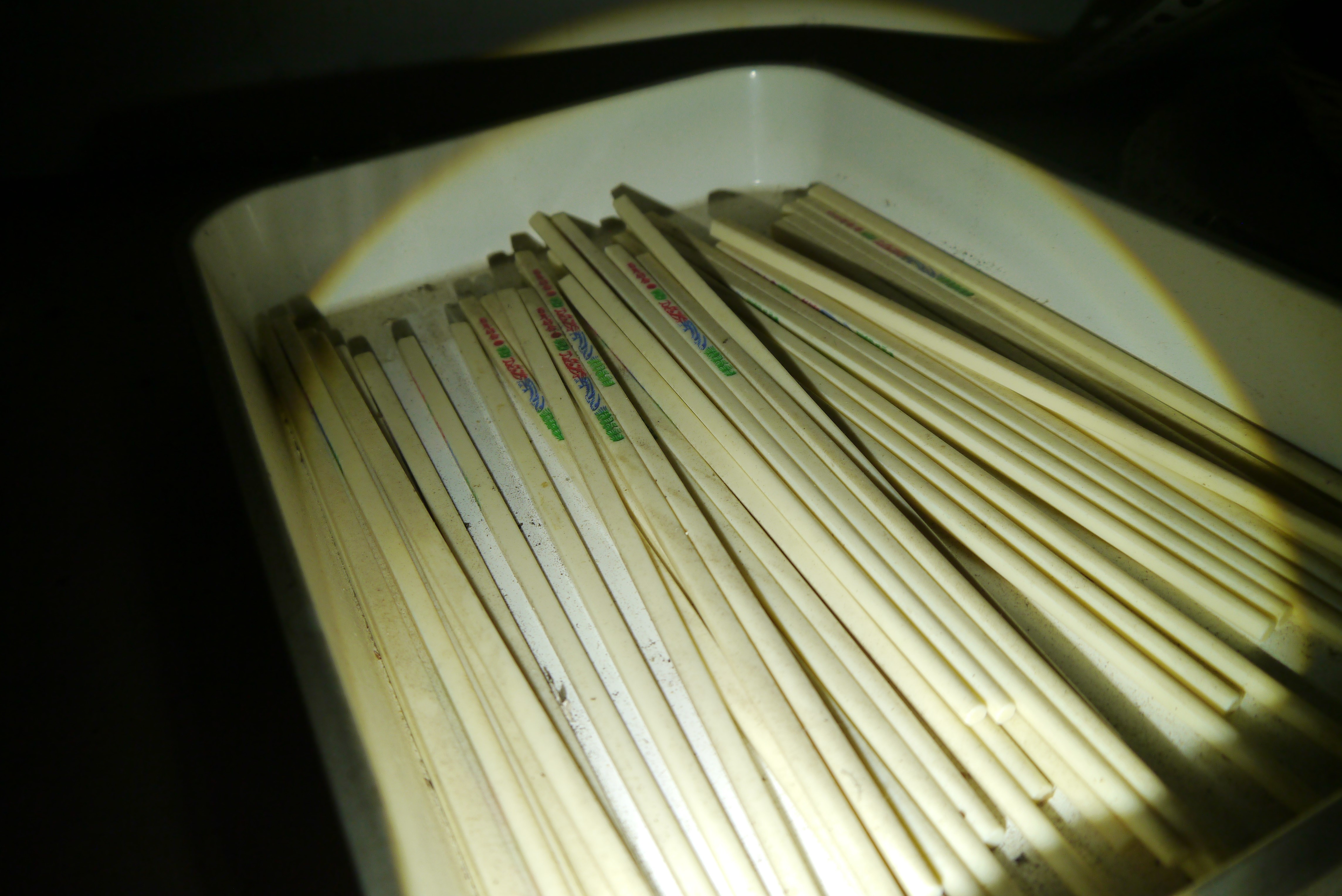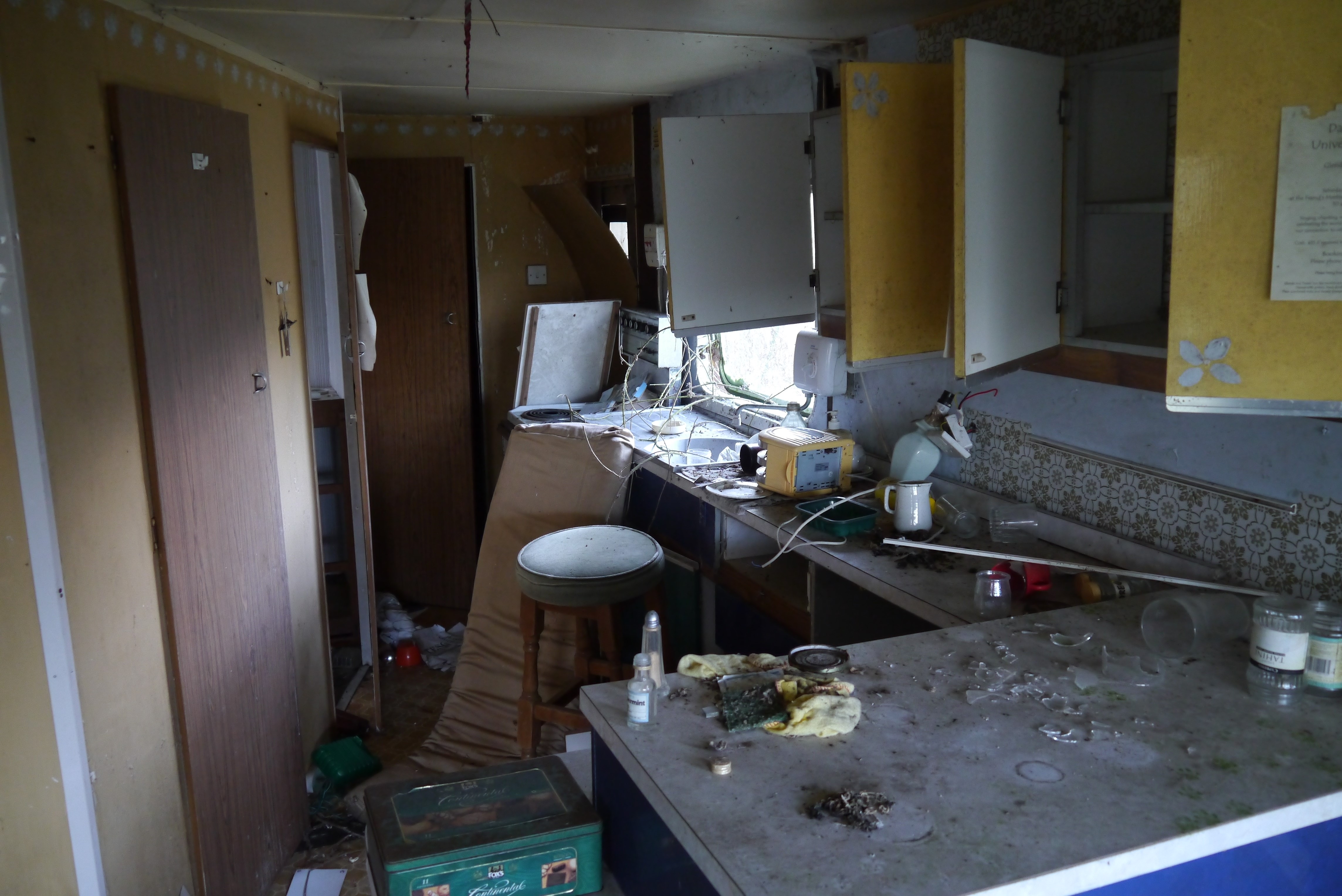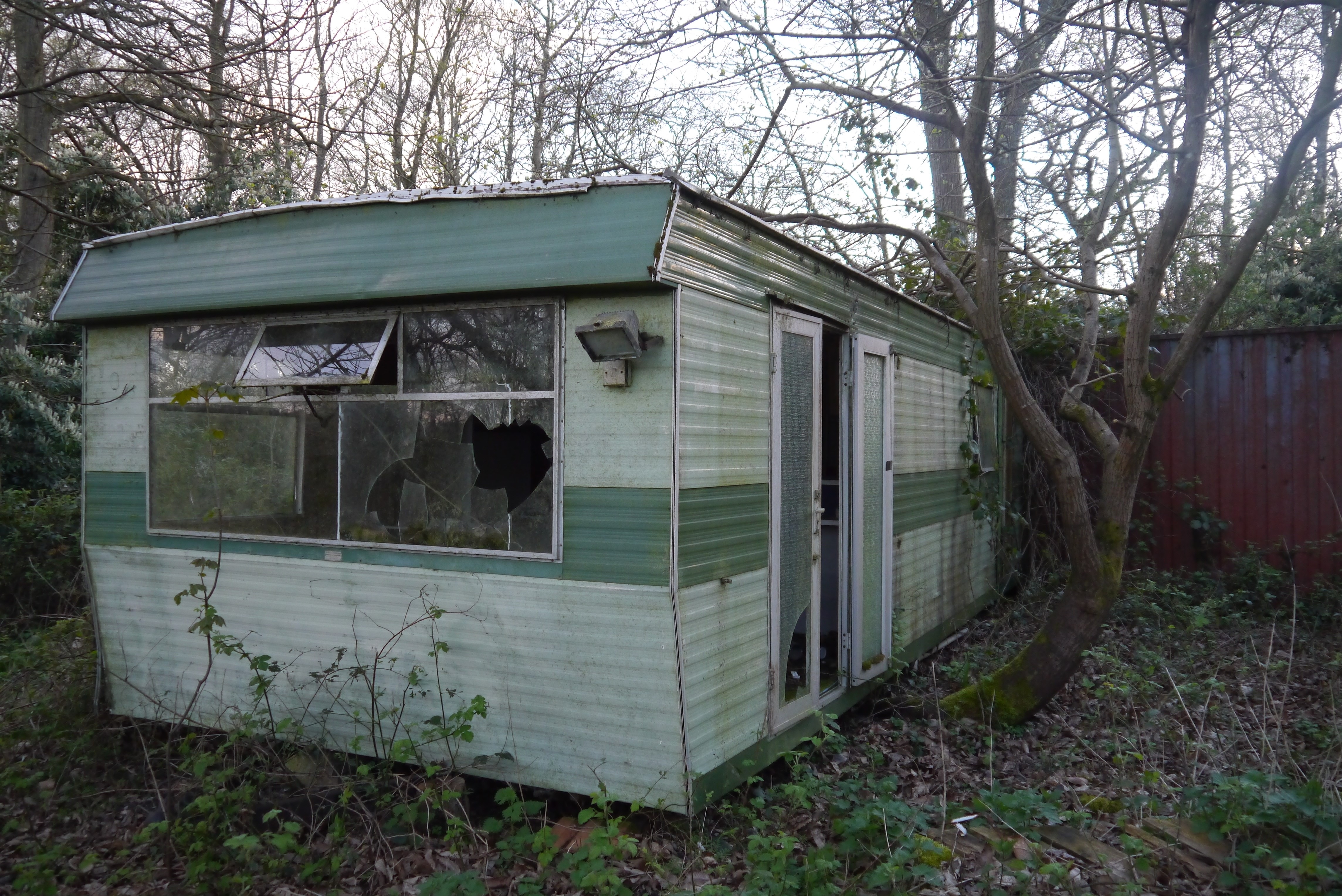 Abanonded Weed Farm video link: